Challenging Negative Thinking Worksheet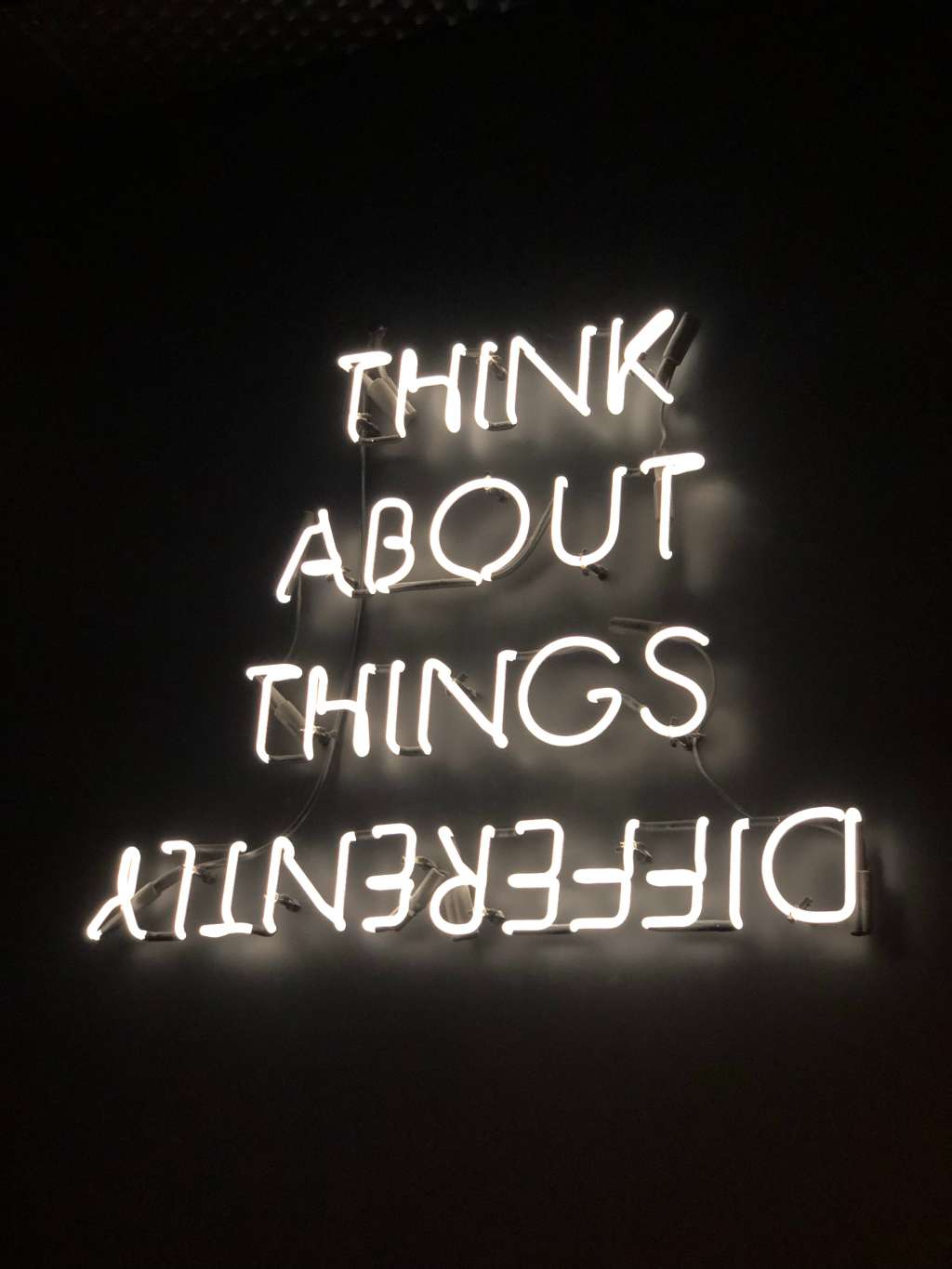 Our minds are a continuous whirlwind of thoughts, often under-the-radar and slipped by unnoticed. Negative internal patterns, although silent, can deeply impact our mood, affecting our emotional state and general well-being. And they can do a serious number to our psyche.
Thankfully, we each have the power to change our inner dialogue.
"Change your thoughts, transform your mood" is a mantra I live by; a guiding principle that has helped turn my underlying internal voice from self-sabotaging to empowering. And it's changed my life.
Sounds simple, but easier said than done. It demands significant dedication, unwavering commitment, and persistent effort. But trust me, the rewards are well worth it.
To embark on this journey, let's start by utilizing a psychological strategy called Cognitive Behavioral Therapy (CBT), designed to assist us in monitoring and reshaping our automatic thoughts. The tools below serve as a helpful starting point.
Xo Jackie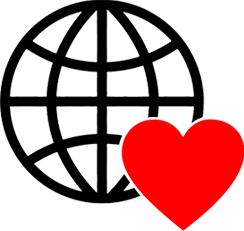 We want to hear from you!
SHARE YOUR THOUGHTS, FEEDBACK, OR PERSONAL STORIES TO POST
SEND US A CONFIDENTIAL E-MAIL (DIRECTLY TO JACKIE)
jacqueline@ilovetylermadison.com