This is a supportive space where we come together to connect, converse, and get real about our healing.
We are a virtual community of compassion, learned wisdom, authenticity, and empowered growth.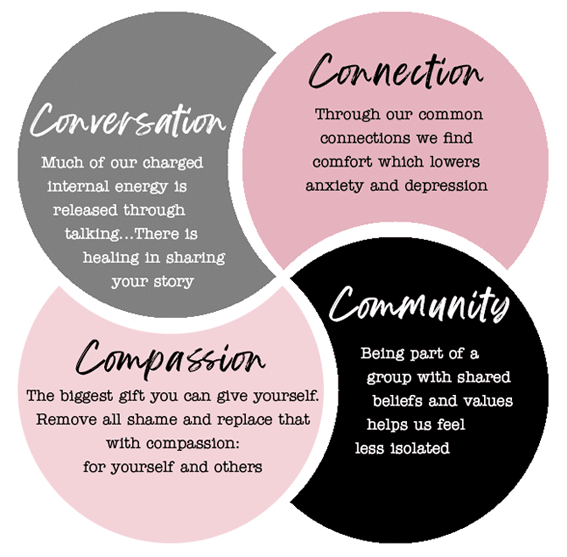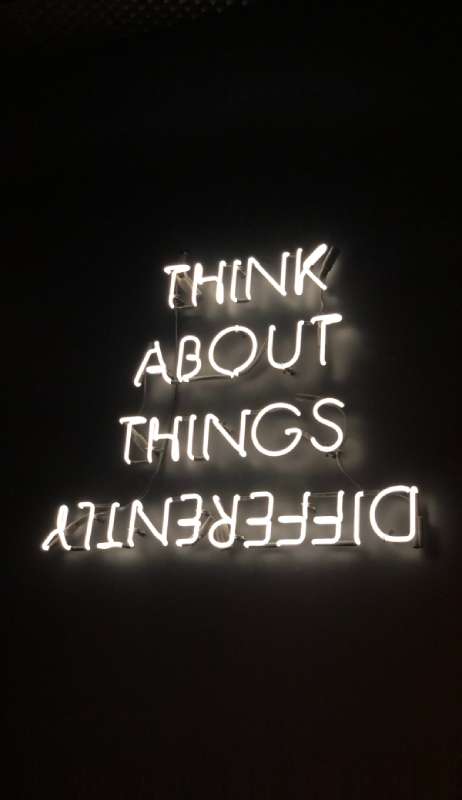 Challenging Negative Thinking Worksheet
Our minds are a continuous whirlwind of thoughts, often under-the-radar and slipped by unnoticed…

Life can be so challenging, complicated and messy.
We all struggle with our own issues and in our social media obsessed world we have seen a massive increase in mental health awareness, where these issues are brought to life. That being said, and coming back to reality (away from Instagram) we are still living in a broken system where the access to help is almost impossible to find. This leaves so many people feeling extremely alone and isolated. This is why I felt the need to help.
The idea of struggling and feeling completely alone is a story I know all too well.
I spent most of my life battling a raging eating disorder that left me suffering in the debilitating darkness of anxiety and depression.
Cycling in and out of the disease's stronghold for years, I lost friends, I lost time that I can't get back, I ruined my body in ways I can't undo, and the hardest part was the severe emotional pain that I carried with me day to day. Time passes by quickly, and often we find ourselves coping in destructive ways. My eating disorder only intensified, as did my struggle with depression, and I fell down a rabbit hole of despair. Feeling disconnected, severely helpless and just plain old tired of pretending to be ok, my options to get better were looking very bleak. Fast forward to today, and I am lucky enough though to be sitting here typing this letter because I was fortunate enough to get the help I needed. The road to recovery was rife with difficulty and tons of setbacks, but I cannot fathom having done it without a network of solid support. My journey let me to pursue a second career in Counselling Psychology, and after completing my Masters degree, I set out to help others.
With the need for support at an all-time high, and continuously growing, we decided to use our online platform as a source of healing.
And here we are, at ILTMentalHealth.
Our goal is to expand into support groups focused on various issues so many of us battle, opening up the conversation, challenging stigmas, spreading awareness, and offering free services.
And we'd love for you to join us.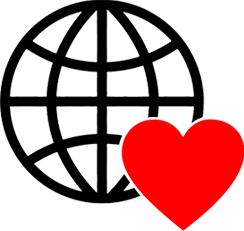 We want to hear from you!
SHARE YOUR THOUGHTS, FEEDBACK, OR PERSONAL STORIES TO POST
SEND US A CONFIDENTIAL E-MAIL (DIRECTLY TO JACKIE)
jacqueline@ilovetylermadison.com